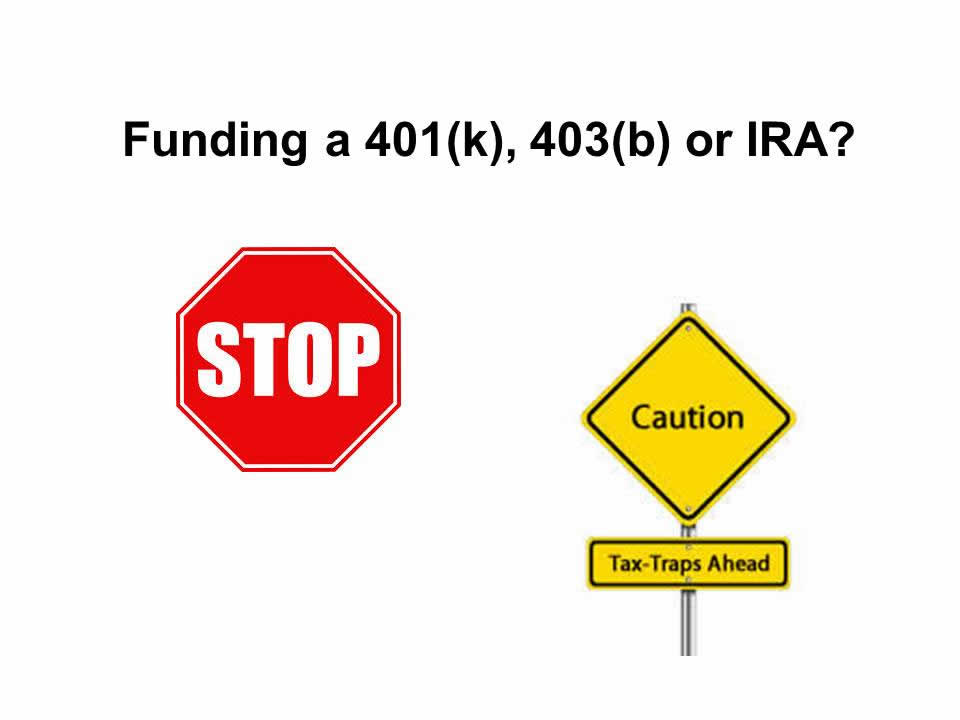 This is a Tax-Trap that could crush your retirement savings.
Tax-trap:  conventional wisdom says to max fund your 401(k).
Retirement Plans are heavily taxed.
Did you know the IRS can take 40%
or more of each IRA, 401(k) and 403(b) withdrawal?
Withdraw $50,000 and the IRS can take $20,000.
Did you know
if you leave $500,000 in your retirement plan to your spouse and children,
the IRS could take $200,000?

With the Government taking so much … your money might not last long enough.
There is a better strategy.  It is safe and it works.  I can show you a little-known IRS approved strategy … you can use right now to insulate your retirement from the looming tax traps that lie ahead.

This IRS approved Tax-Free Retirement Plan is better than an IRA, 401(k) or 403(b) retirement plan.
– See more at: https://www.bruceecoxcpa.com